Organizer's awards
The Unicorn.Events - is the largest worldwide startup competition identifying and recognizing global innovations, together with our partner companies, representatives of TOP international VC Funds, corporations and business angels.
All startups applying to participate at our worldwide startup challenges get awards, special perks, gifts and discounts from our Organizers, Sponsors and Partners.

NetworkVC
Venture Capital as a tech platform.
Winners of Unicorn Events are reviewed as an investment opportunity by Network VC Syndicate Fund (California), an investment shoulder of Startup.Network ecosystem. The Fund has invested in several startups from the Unicorn Events with checks up to $500k.
Sponsor's awards

Silicon Valley Syndicate Club was formed to concentrate the efforts on investing in startups that are based in Silicon Valley or going to relocate to Silicon Valley or other parts of the USA.
If you have a startup with the estimated revenue of about $1m and a potential to become a Unicorn don't hesitate
to apply!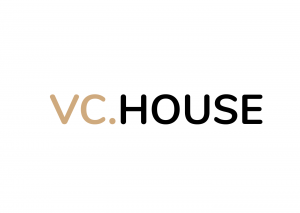 The winner of the Unicorn.Battle will be invited to showcase the startup to experienced VCs through an invitation only online community.

An investor' onboarding and management tech platform. It is democratizing access for accredited investors to Late Seed and Round A deals with minimum check and user-friendly software solution.
Partner's awards

Fiverr
is an online marketplace that connects startups with vetted freelance experts across 500 categories, from graphic design, copywriting, programming, to digital marketing and more. You can read freelancer reviews and view work samples, contact freelancers directly to find the person whose skills best fit your needs. Outsource your tasks to experts and focus on growing your startup.
Get 20% off for the first purchase with this coupon code: UNICORNB20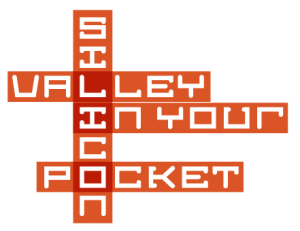 Silicon Valley in Your Pocket
gives Unicorn Events' applicants an access to their self-paced accelerator program to upgrade your pitch to attract more investors. Check it out now!
Fundraise faster with the experienced investors.
Contact us if you are willing to support the best startups from all over the world or become an award partner.